I figured I better take pictures of Finchy-Face so I could text them to potential adoptive homes.

And then George the Amazing Lovebird got frown-y face at me, so there's a few pictures of my buddy, too.



Behold, the bird-shaped tenant...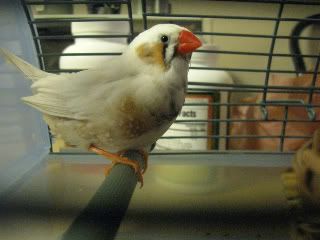 Here's another photo...






In the meantime, George would like a few words with everyone out in Journal-Land.

And, yes, these pictures were actually taken in order, which makes it even funnier.



Just so you know?






One can never have too many toys, because toys are awesome. And they're all mine, which makes them doubly awesome...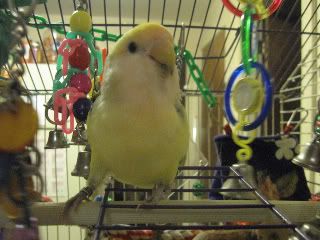 But while I've got you here...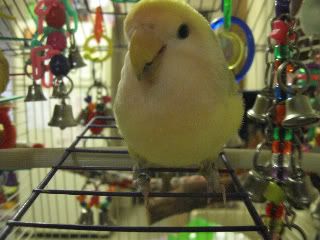 I think that I totally deserve more toys, because of the hell you've put me through today.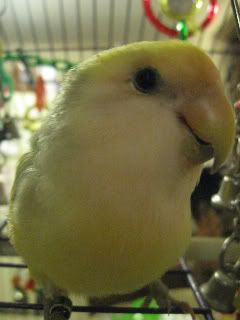 Lovebirds are so weird.

This entry was originally posted at http://liz-marcs.dreamwidth.org/416914.html and has
comments. Please comment there using OpenID.